Natural spring water
A "natural spring water" collected at 1500 meters altitude in the heart of the Swiss Alps.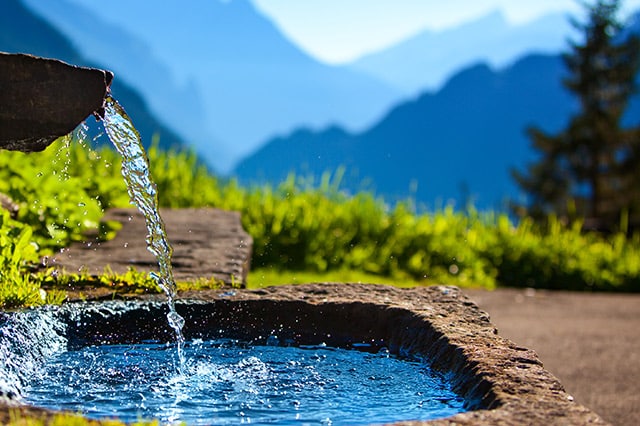 The Alpaderm laboratory has selected its own natural spring water captured at altitudein the heart of the Swiss Alps, in the canton of Valais.
Spring water comes from deep groundwaterand is protected from human-caused pollution. It is suitable for human consumption and is microbiologically sound.
Naturally pure, it does not undergo any disinfection treatment. The captured water is tested microbiologically before each production is put into production according to good manufacturing practices.
This low-mineralized natural spring wateris particularly suitable for the care of fragile skin.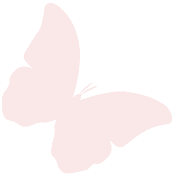 NEWS
This post is also available in: French