Formulated by a mother for her daughter, cérat des Alpes is an ultra-nourishing emollient (coldcream) to soothe the driest or eczematous skins.
Take advantage of our subscriptions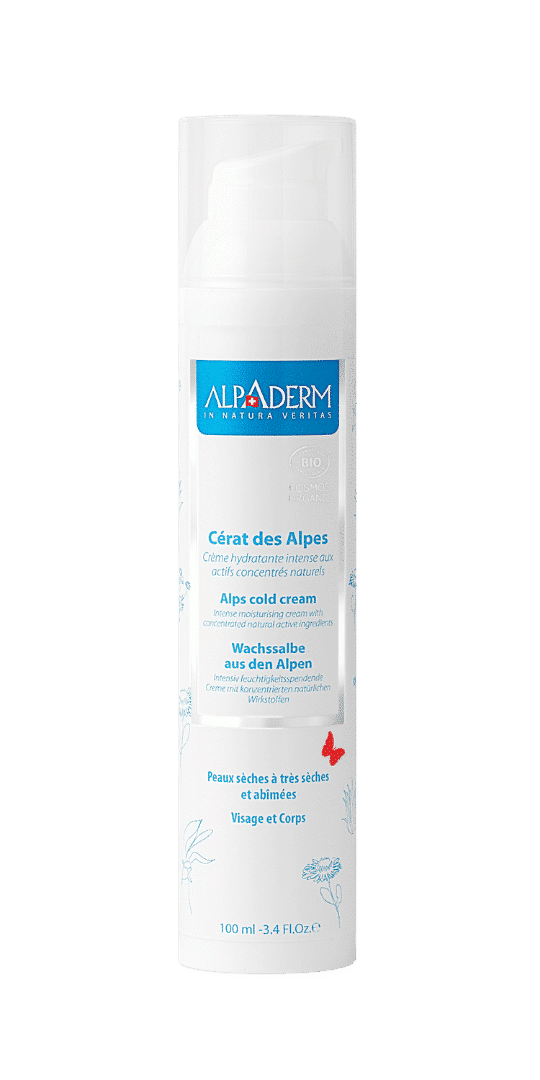 Our new Alps cold cream is available !
Precious plants and oils with properties that have been recognised for centuries.
Produced with our own water source at 1500 m altitude in the Swiss Alps
Creamy texture resulting from the most recent research.
Tested under dermatological control
Used in pharmacies for galenic preparations (see 500 g jar).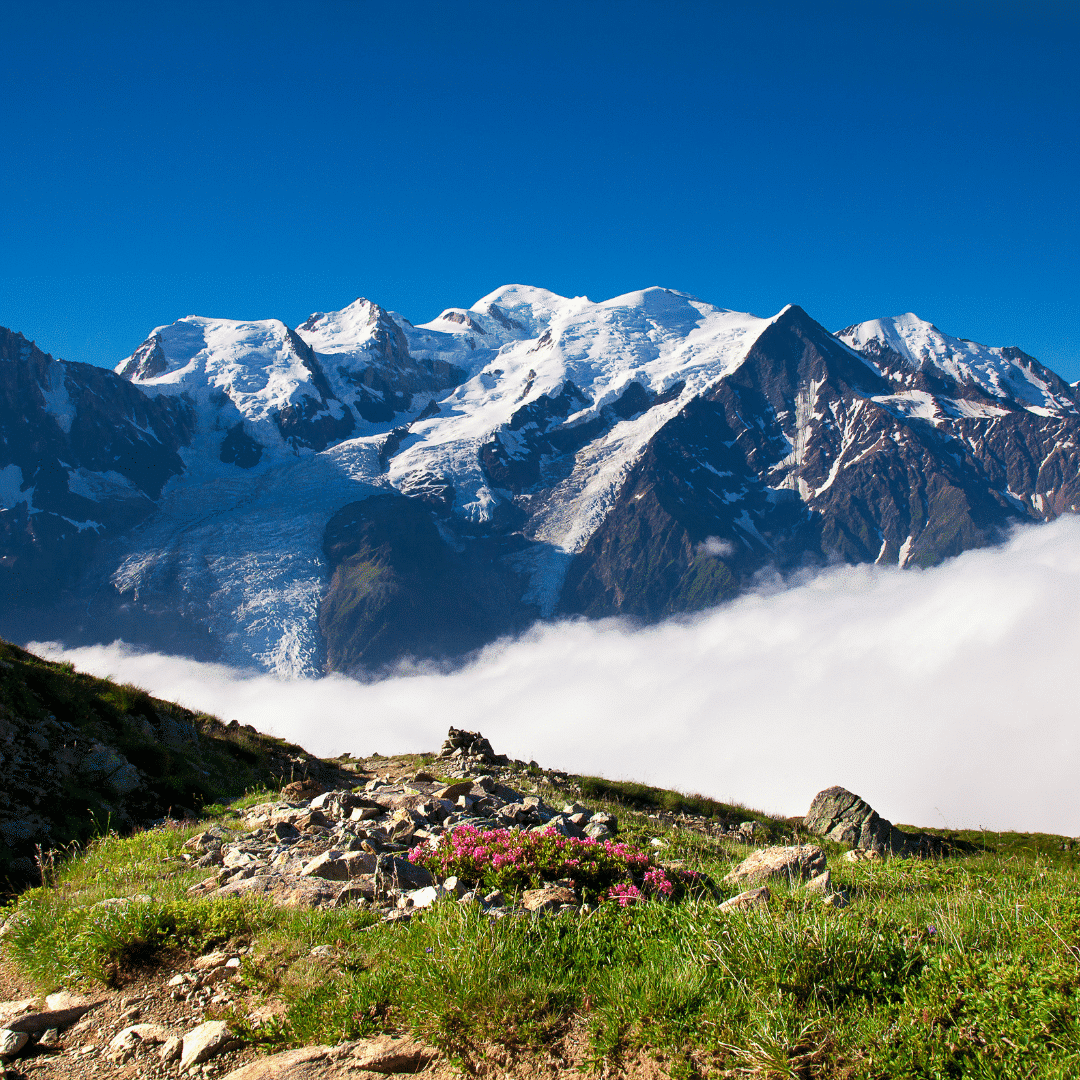 Why use an emollient/coldcream on altered skin with … e.g. atopic dermatitis ?

On the advice of a doctor, the use of an emollient cream on altered or very dry skin is essential to restore not only the skin barrier by acting to increase the hydration of the superficial layers of the epidermis but also to maintain the lipids between the cells and thus make the skin more supple.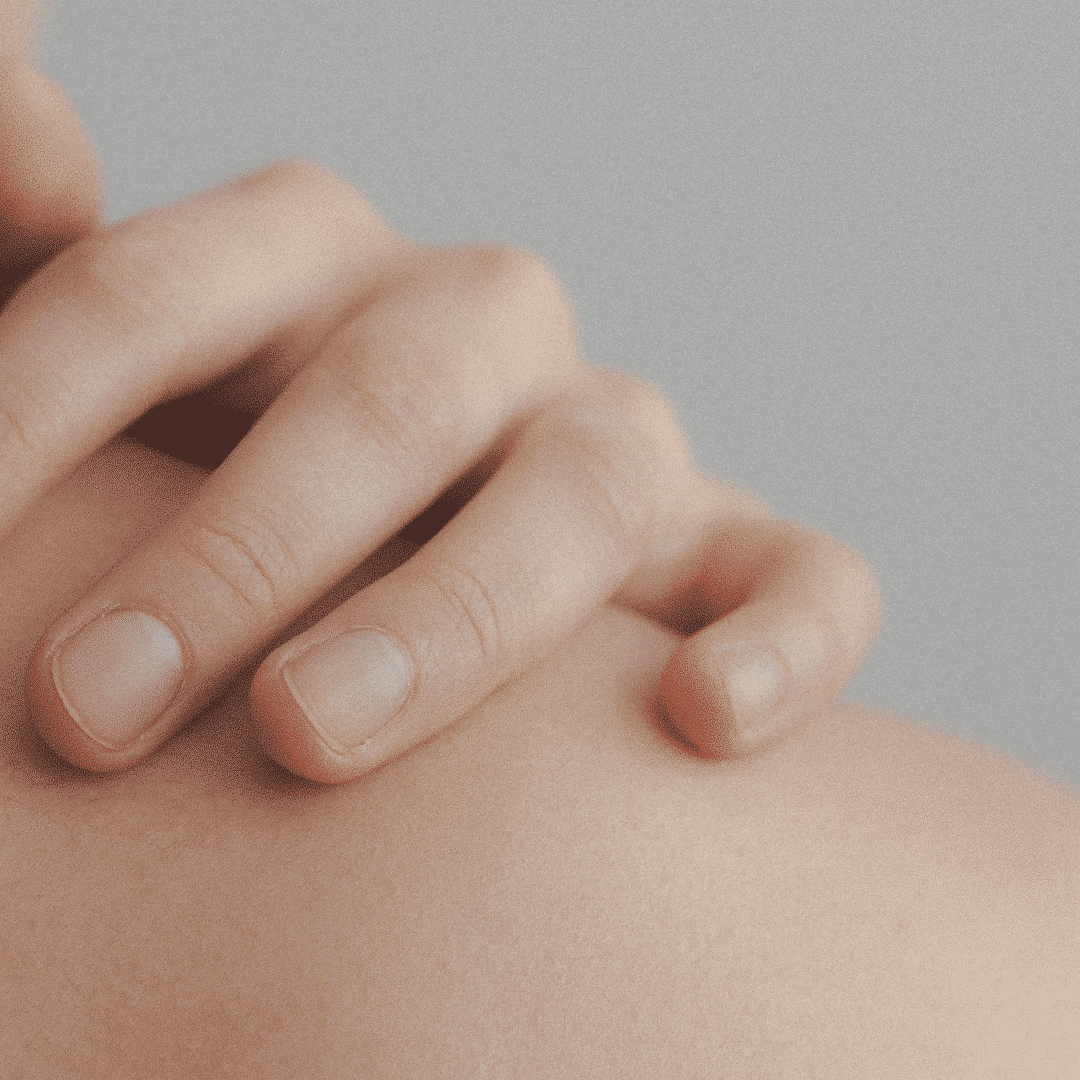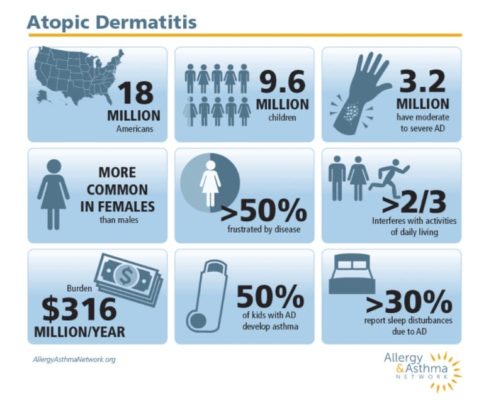 ECZEMA … IN FIGURES
In the world :
Prevalence among adults: around 4%.
Prevalence in children: 10-15% (Western Europe)
The number of patients affected has tripled in the last 30 years in industrialised countries.
In France :
2.5 million people affected, i.e. nearly 5% of the population.
30% of dermatological consultations are related to eczema.
One year old baby: 15%.
Children under 7 years old: 20%.
Children from 7 to 16 years old: 18%.